Best-In-Class Native Seed Inventory
The NativeSeed Group carries an unmatched breadth and depth of native seed inventory. From highly unique local-ecotype seed used to help restore sustainable habitats, to higher volume seed species used for large-scale reclamation and erosion mitigation, The NativeSeed Group is able to provide the ideal solution for every project.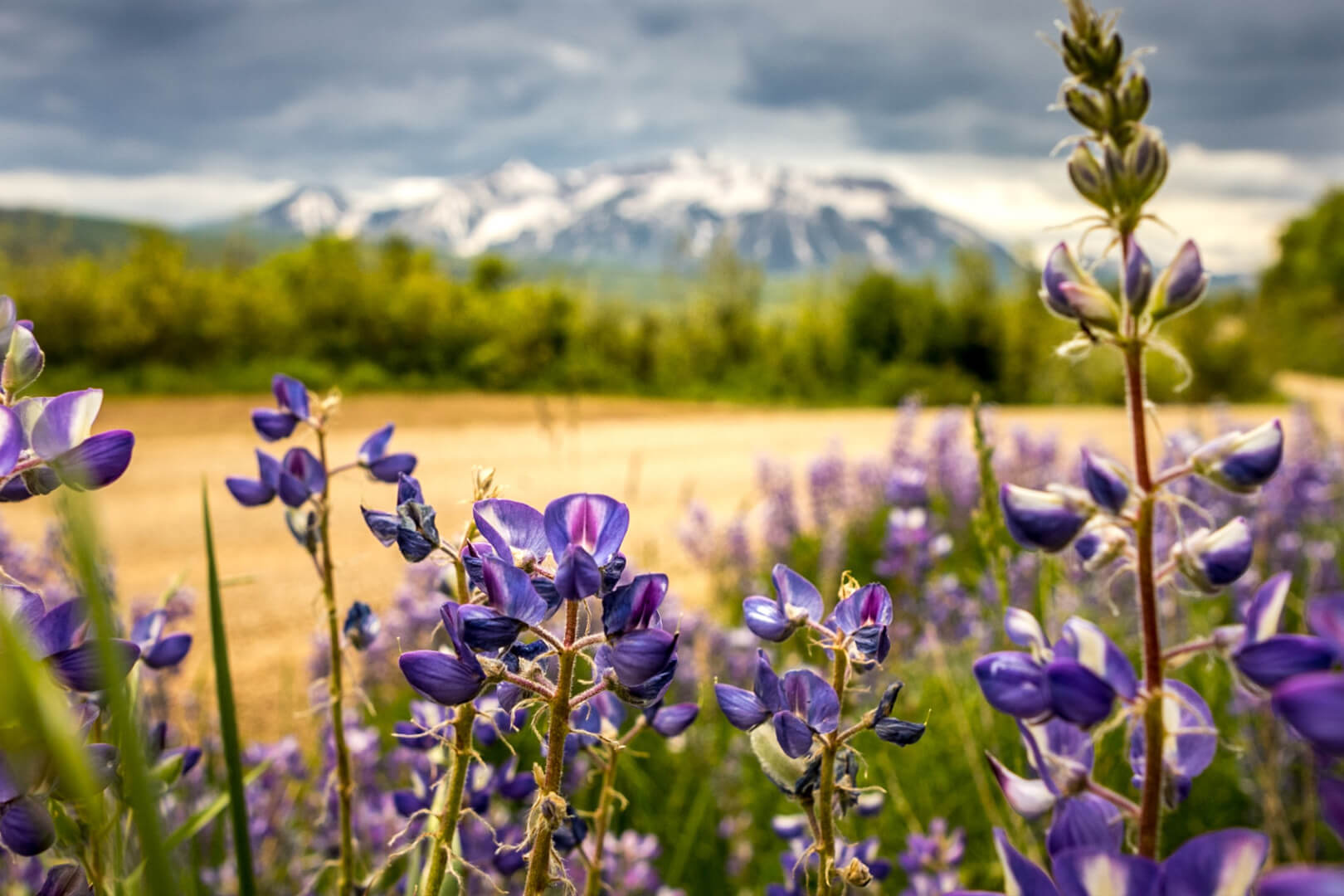 Comstock Seed is proud to be a part of NativeSeed Group, the only vertically integrated native seed company in North America. We offer a wide range of seed and erosion control solutions to suit any project need, from large government projects to small-scale landscaping applications. We provide the highest quality seed and erosion control products with superior customer service and support.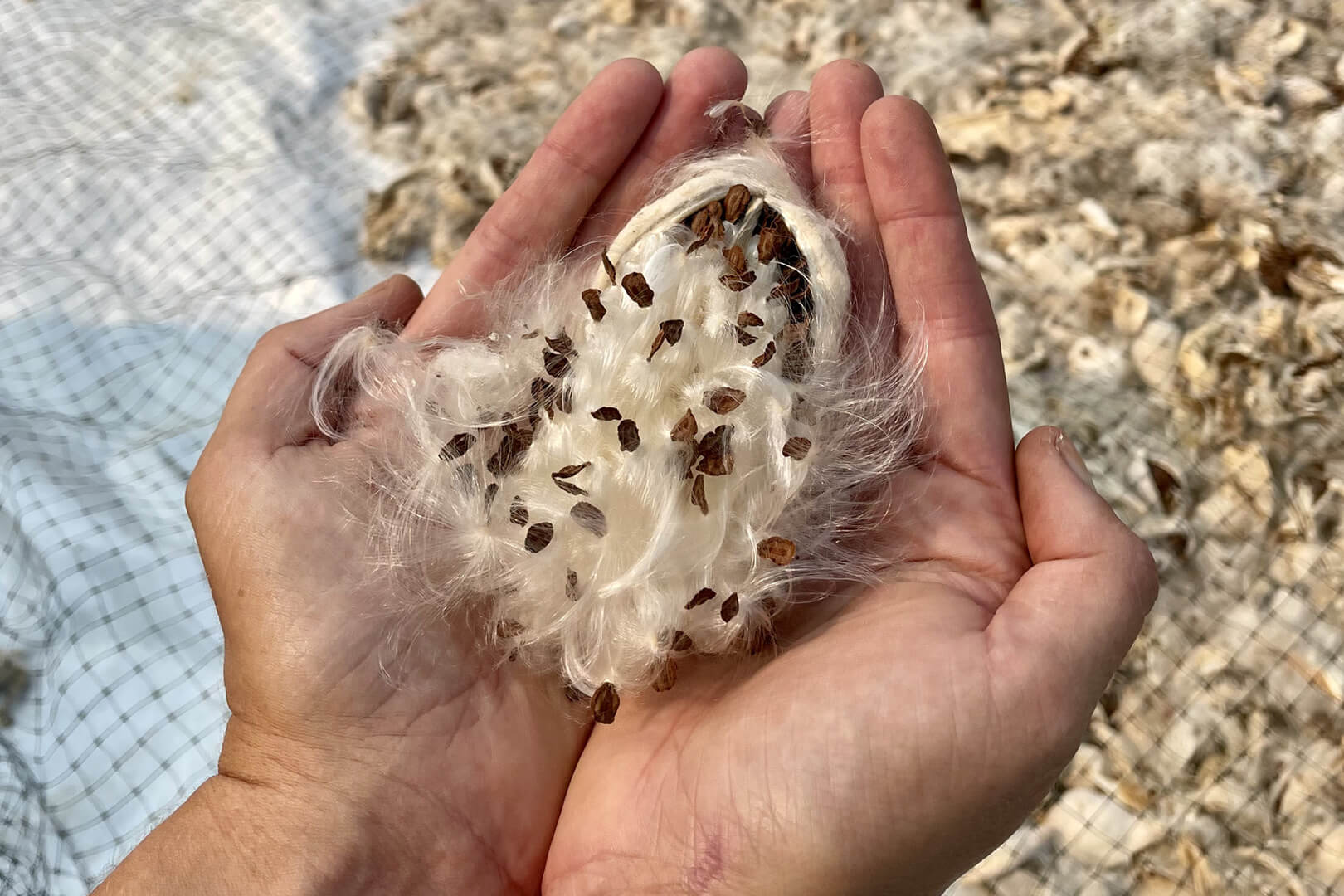 Just-In-Time Custom Seed Blends
The NativeSeed Group offers customized seed blends to meet each project's specific needs. We offer the widest selection of seed, species, and varieties to choose from, as well as seed mixing and "just-in-time" shipping for any project.
Expert Advice From Leading Scientists
For nearly 50 years, our team of advanced-degree plant ecologists and wildland scientists have worked to ensure that every project is done correctly and sustainably. We work closely with landscape architects, environmental engineers, and botanists to create and deliver custom seed blends to fit any project and budget. Our team evaluates factors such as elevation, soil conditions, precipitation, and habitat considerations in collaboration with our customers to increase the odds for success in the field.