Commercial Markets Served
In cultivating relationships with Federal Government, seed contractors, and non-governmental organizations for over four decades, Comstock Seed has a proven track record of fulfilling complex, large-scale orders for conservation and habitat restoration projects.
From the Bureau of Land Management and Forest Service to state highway departments and municipalities, Comstock Seed has been a source of expert guidance on all things wildland seed for federal, state, and local level governments.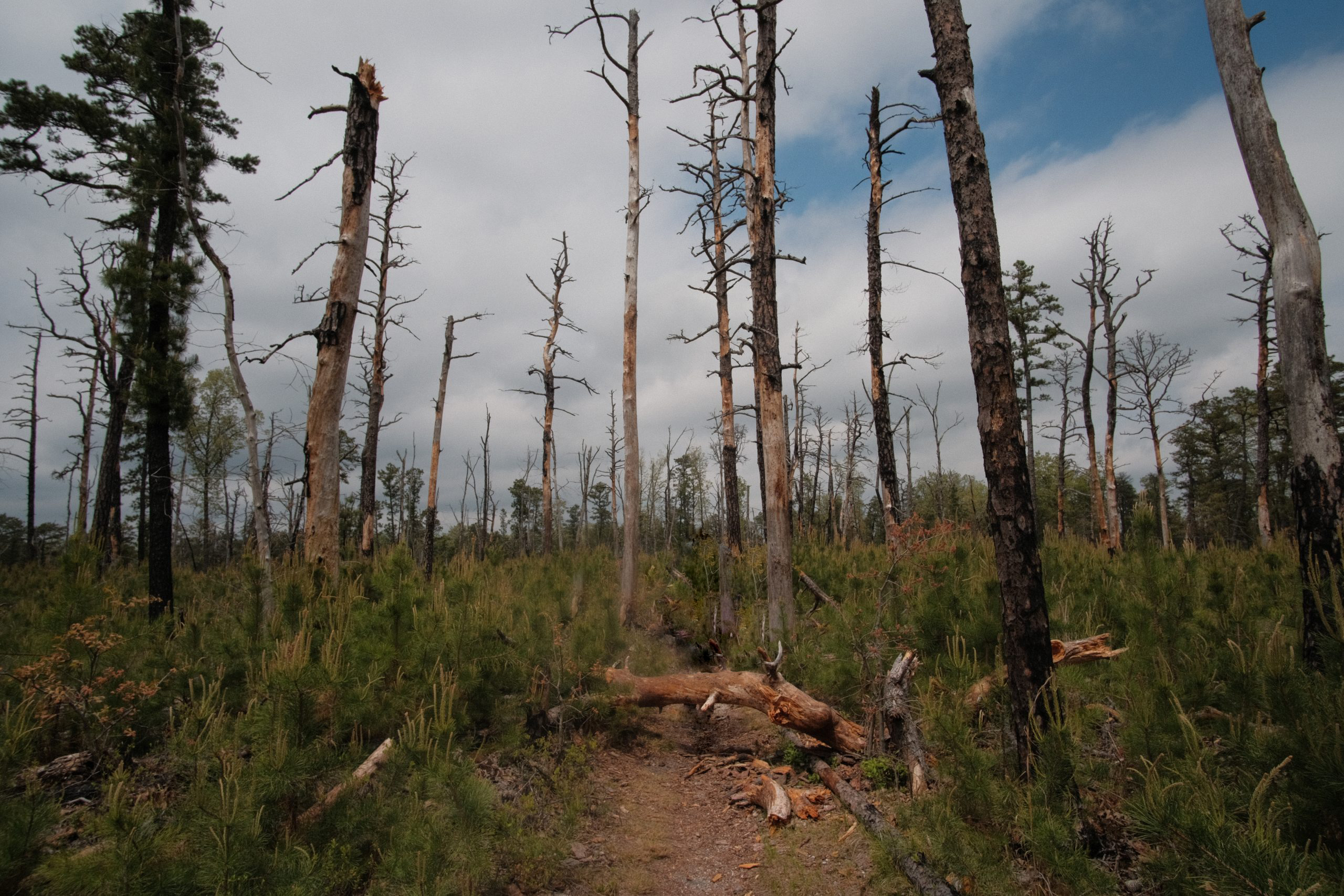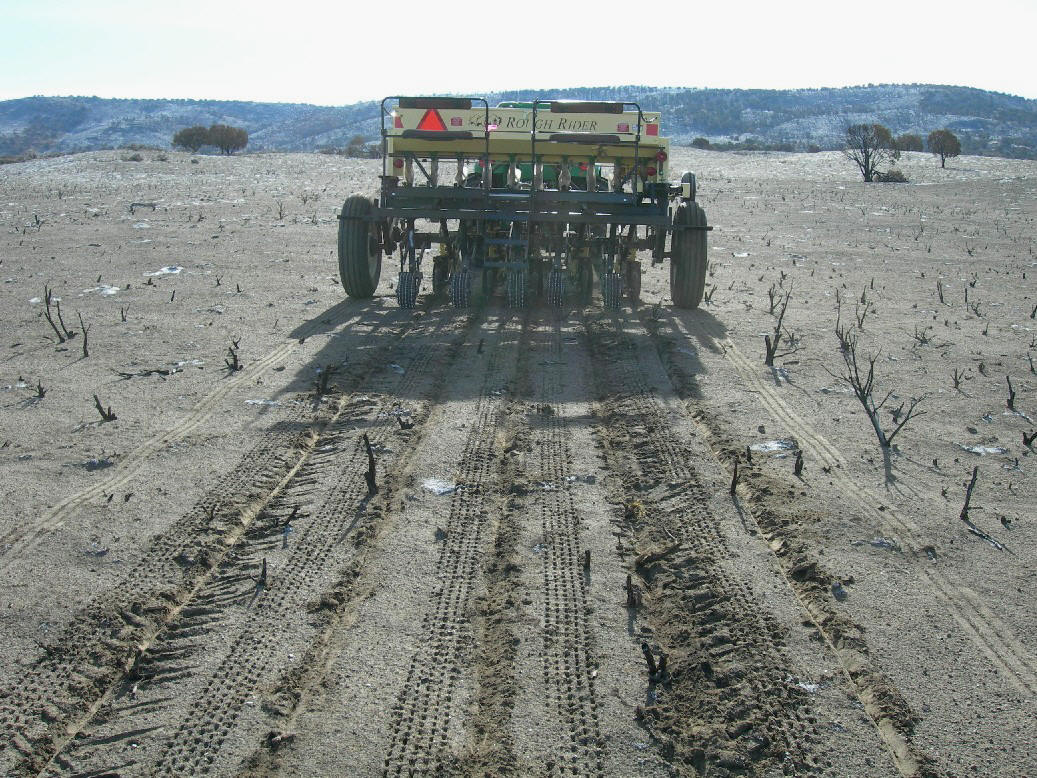 Over the past four decades, Comstock Seed has consulted and advised on thousands of projects in the Tahoe Basin and western Nevada regions. We have the experience and knowledge to design any seed mix for hydroseeding, landscape architecture, or contract seeding project.
Non-Government Organizations
Native species serve as the foundation of a healthy landscape, contributing to stable eco systems, erosion control, and biodiversity. Because of this, many NGOs have come to trust Comstock as their source of high-quality seed for restoration and conservation projects. Our inventory includes seed that is cultivated specifically for land devastated by wildfires, natural disasters, and invasive weeds.